News Feed
July 04, 2020
Happy Birthday Harry!
Happy Birthday Harry! We all love you here and hope you have a beautiful day! You're are such a treasure to have here and we are so thankful to have you apart of our Family!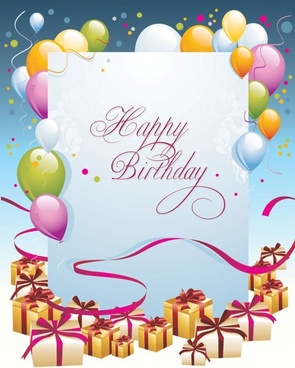 July 03, 2020
Special Offers This Weekend!
Special Offers will be available this Weekend starting on July 3rd and ends on July 6th at 12am Eastern Time.
June 23, 2020
Star Power Discount Sale July 4th!
Hello our Special Star Friends! On July 4th we are runnning a Sale for all Star Members! Discounts will be at 50% Off all Per Minute Prices for ALL Advisers. This sale will run for 24 hours total. Happy 4th of July!!!
Advisers