News Feed
October 22, 2020
Thank you for your for All the Support!
We would like to thank everyone's support and contribution for The One True Catalyst Family. We wanted to express our personal gratitude for the effort and extra time you have contributed. ❤️❤️❤️
October 06, 2020
Full Moon in Taurus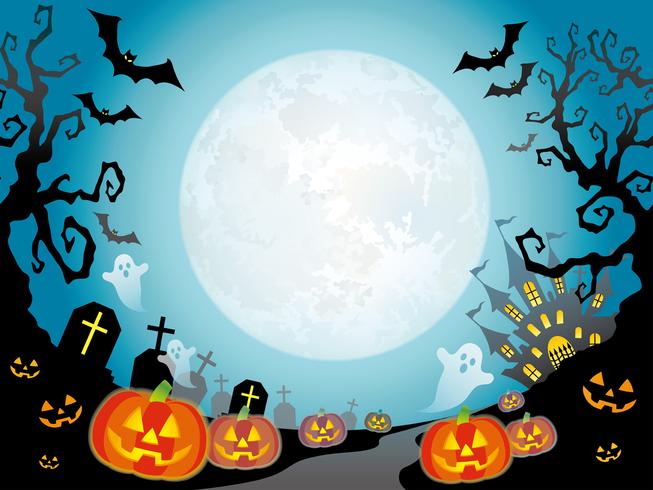 Full Moon in Taurus October 31st Your safety depends on the need for stability, which is not easy to satisfy now.
You have to learn to accept change as part of your life. The basic problem is finding your own self-respect in order to ensure that you do not mistakenly seek it in material things. When you accept yourself for who you are, it will become easier for you to find peace and tranquility in the outside world.
Organs that may be influenced by the full moon; Neck, larynx, throat, vocal cords, thyroid gland, tonsils, Adam's apple.
Please make sure to take extra care during this time.
October 06, 2020
New Moon in Libra
New Moon October 16th in Libra is a special Lunar event that will influence your month. It will inspire us to step out of our comfort zones and embrace our inner confidence. The New Moon in Libra is a time to focus on bringing justice and harmony into your life.

This period is ideally a time of hard work, whereas the Full Moon is a period of reward. Take advantage of this source!
Advisers