News Feed
Here You can find our last News Messages. In this place You will be inform about News or changes.
July 04, 2020
Happy Birthday Harry!
Happy Birthday Harry! We all love you here and hope you have a beautiful day! You're are such a treasure to have here and we are so thankful to have you apart of our Family!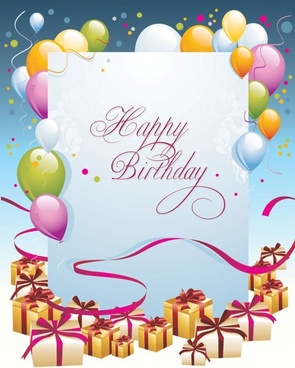 July 03, 2020
Special Offers This Weekend!
Special Offers will be available this Weekend starting on July 3rd and ends on July 6th at 12am Eastern Time.
June 23, 2020
Star Power Discount Sale July 4th!
Hello our Special Star Friends! On July 4th we are runnning a Sale for all Star Members! Discounts will be at 50% Off all Per Minute Prices for ALL Advisers. This sale will run for 24 hours total. Happy 4th of July!!!
June 22, 2020
Lenmana's Archangel Event Presentation Part II!
On Saturday July 11th 9pm Est, 8pm CT, and 6pm PDT, Lenmana is hosting her Archangel Event Presentation Part II! This was heavily requested by the community so ultimately we are excited that we get to see yet another Presentation! Tickets are $5.99 Per Person and Tickets will OPEN the day of the Event. The presentation has a duration of 45 Minutes. Q&A and Prizes will be offered! If you have any questions please get in touch with Online Support. Stay tuned to your emails for further details. (Check Spam if you're not receiving our emails) Thank you!